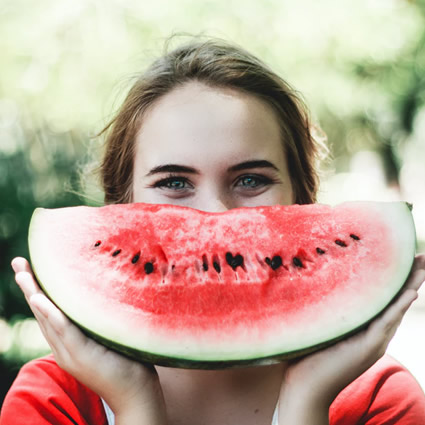 If you're thinking about embarking on a whitening procedure, there are plenty of angles you should consider first. There are some particularly important aspects if you want to whiten your teeth at home with a kit, which is available at CDC Dental:
Get a cleaning first. You might be surprised at how much shinier and brighter your teeth look afterwards!
Think about the results you hope to achieve. Is that a reasonable expectation with the chosen whitening system? Talk to your dentist.
Consider how much time you have. Can you spend some time each day whitening your teeth? If not, it may not be the right choice for you.
Know when you can repeat the whitening. As your results wear off, you'll want to know when you can touch up your smile again.
Why We Work With the Philips Zoom Whitening System
The Zoom whitening system is known around the globe for being a product that gets fantastic results. It's the most popular in the world, with numerous satisfied users. Zoom offers a take-home formula that is available at CDC Dental. With a unique blend of ingredients to give maximum results, minimal sensitivity and enamel protection, there simply isn't any other system like it.
You can notice a difference in your teeth within days when you use the Zoom take-home kit we'll provide you with. There are no worries about comfort, either-the trays you'll use are custom-fitted by our professionals, so they'll fit snugly and be easy to wear.
Get Your Checkup and Clean and Enter to Win
When you get a checkup and clean, we can make sure that you're a good candidate for teeth whitening and don't require any other services before starting your whitening procedure. When you book a visit for a checkup and clean in OCTOBER or NOVEMBER, you'll receive an entry for our drawing. There will be two winners who get a lovely little mini-holiday.
The total worth is $500 and involves a hotel stay at one of Sydney's newest international hotels, The Tank Stream, and a 3-course dinner for two at the beautiful Aria Restaurant.
Contact our clinic now to book in for your checkup and clean with Dr Tony!