Orthodontics in Sydney CBD

Explore Your Options: Traditional Metal Braces vs. Invisalign Treatment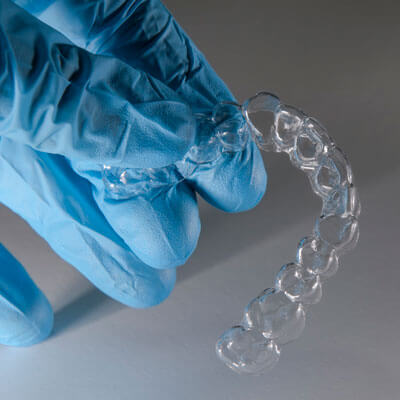 A stunningly straight smile is undoubtedly one of the best accessories anyone can possess. That's why we encourage you to consider orthodontics if crooked, crowded, or gapped teeth keep you from flashing a confident smile.
NEW PATIENTS »

When it comes to orthodontic treatment, you have choices. Let's look closer at
traditional metal braces
and
Invisalign clear aligners
(this form of discreet orthodontic treatment is available at
CDC Dental
).
Traditional Metal Braces: Time-Tested Effectiveness
Effectiveness: Traditional metal braces have a proven track record of correcting many orthodontic issues, from crowded teeth to overbites and underbites.
Durability: These fixed orthodontic appliances are built to last, able to withstand daily wear and tear and various types of food. They are suitable for patients of all ages.
Personalisation: Modern metal braces come in various colours, allowing you to personalise your orthodontic experience and showcase your unique style.
Professional Monitoring: Your orthodontist fully controls the treatment process with traditional braces. Precise adjustments ensure optimal results.
Invisalign Clear Aligners: The Clear Choice for a Discreet Smile Transformation
Aesthetic Appeal: Invisalign aligners are virtually invisible, making them ideal for adults and teenagers who value discretion during treatment.
Removability: Enjoy the freedom to eat, drink, brush, and floss without the hassle of brackets and wires. These aligners are easily removable.
Comfort: Made of smooth, comfortable plastic, Invisalign aligners reduce the likelihood of mouth sores and irritation often associated with metal braces.
Convenience: Treatment typically requires fewer in-office visits compared to traditional braces. Each custom-made aligner brings you closer to a straighter smile.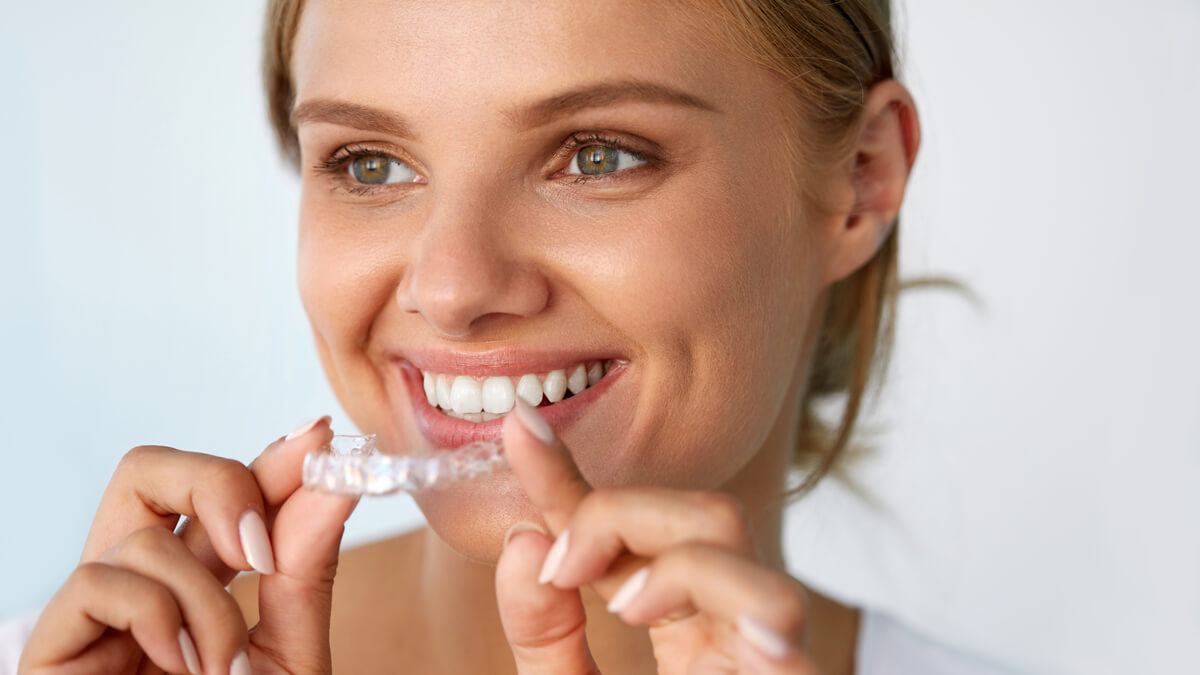 Choosing the Right Option for You
Consider these factors when deciding between traditional metal braces and Invisalign clear aligners:
Severity of Orthodontic Issues: Traditional braces may be more suitable for complex cases, while Invisalign treatment is often recommended for milder to moderate issues.
Appearance: If you prioritise a discreet treatment option, Invisalign aligners may be the perfect fit for you.
Compliance: Invisalign aligners require commitment, as they should be worn 20-22 hours daily. If you're dedicated to compliance, they can yield excellent results.
Comfort: Invisalign aligners offer a comfortable alternative without any sharp wires or brackets.
Maintenance: Traditional braces may require more diligent oral care and can be trickier to clean due to their fixed nature.
Book a Consultation with Dr. Tony
To determine the best orthodontic option for your unique needs, schedule a consultation with our experienced dentist, Dr Tony. He will assess your goals, lifestyle, and the complexity of your orthodontic issues to provide personalised recommendations.
At CDC Dental, Dr Tony offers a complimentary digital smile design consult for anyone interested in Invisalign clear aligners. See your smile before you even begin your treatment journey!
Orthodontics in Sydney CBD has evolved to offer various choices tailored to meet patients' diverse needs. Whether you choose traditional metal braces or Invisalign clear aligners, achieving a beautifully aligned smile is well within your reach. Book your consultation today and take the first step towards a radiant smile!

Orthodontics Sydney CBD NSW | CDC Dental