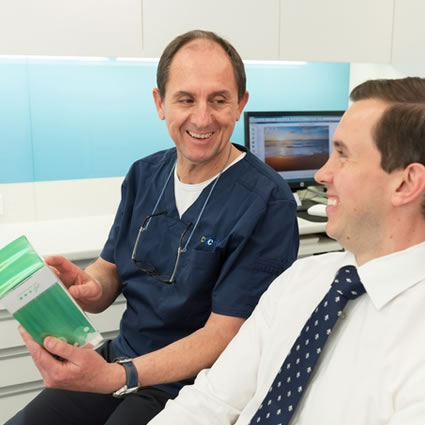 CDC Dental Services
CDC Dental is pleased to offer you a wide variety of services performed by our experienced, gentle dentist Dr Tony Goswell. All materials used in our office are sourced from Sydney laboratories using Australian-made materials.
Our friendly team pride themselves in exceptional service and quality results. This combined with our central location makes us the dental surgery of choice for many local professionals in the Sydney CBD.
We have an honest approach and if we find you need attention outside of our scope, we'll refer you to another specialist and coordinate your care with them to give you the greatest benefit."

General Dentistry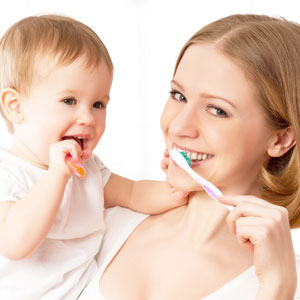 Our approach to dentistry involves preserving your teeth and giving you beautiful, long-lasting results. After a thorough evaluation, we'll discuss the solutions appropriate for you so that you can choose which option is best for you.
From offering routine cleanings to more complex procedures such as root canals, fillings and extractions, we can provide you with the high-quality dental care you deserve.

Cosmetic Dentistry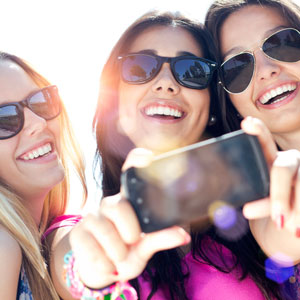 Boost your self-confidence by showing off the dazzling smile you've always wanted. We'll sit down with you for a comprehensive consultation to understand your goals. Then, we'll detail which options will help you achieve your objectives.
We offer a range of tooth replacement options, as well as reshaping, restoring and whitening your existing smile. Our recommendations will suit your budget and help achieve the look you desire.

Snoring and Sleep Apnoea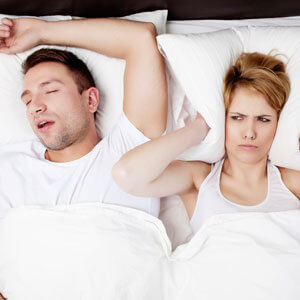 If you have transient or partial sleep apnoea, CDC Dental offers a solution to protect your health and to help with snoring. A custom-made sleep apnoea device will gently pull your lower jaw forward, opening your airway and allowing you to breathe more freely.
Find out more about how we can help improve your oral health and get you the smile you've always wanted. Contact us today – same-day appointments are often available!

CDC Dental Services | (02) 9231 3822