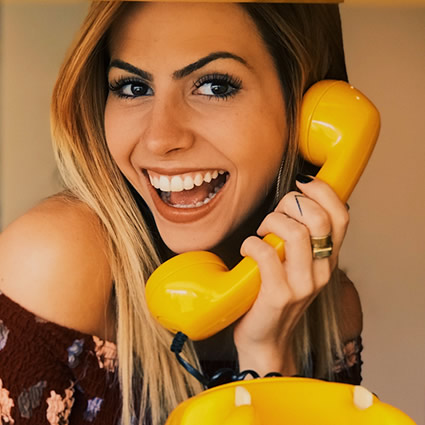 Are your teeth discoloured or dull, leaving you feeling too self-conscious to smile in social situations or photos? Years of drinking coffee or red wine or tobacco use all can stain teeth. With the latest addition to our family of teeth whitening solutions, you can achieve a whiter, brighter smile!
Opalescence Boost
We understand you're busy and have better things to do than spend hours in a dental chair. Opalescence Boost is stronger than any other teeth whitening on the market and takes half the time. That's why we decided to offer this fantastic whitening system to our patients.
Key Benefits
Skillful application at the dentist's office by a trained dental professional
Chemically activated whitening, so no hot or uncomfortable lights are used
Whitening gel contains potassium nitrate and fluoride
Noticeable whitening results in approximately one hour
A brighter, whiter smile as soon as you leave the dentist office
*T&C's: Patients must first book a checkup and clean to ensure they are the right candidate for whitening. Checkup and clean appointments must be on a different day to the in-chair whitening for safety reasons. Two entries for patients who have a checkup/clean AND whitening visit during the months of October or November. Payment for whitening is to be paid upfront at the checkup/clean appointment. Competition open to Australian residents 18+years old. An online random generator will be utilised to ensure fairness to all applicants. Prize winners will be notified on Tuesday 3 November 2020 (for October winner) and Tuesday 8 December 2020 (for November winner) on CDC Dental's Facebook and Instagram pages.