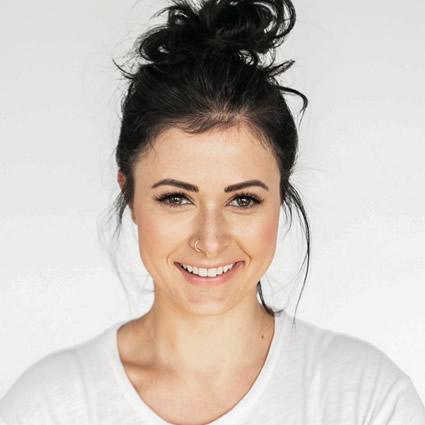 There are toothpastes. Strips. Pens. Powders. Uncomfortable mouth moulds. When you go to the chemist's and look around, there are plenty of options available if you want to whiten your teeth. You may have been tempted by these in the past and used them without feeling like you noticed much of a difference. Or perhaps you thought your teeth were a slight shade whiter but were hoping for a more dramatic change in your smile.
When you want to make a longer-lasting transformation in your appearance, professional teeth whitening is the way to go.
Our Teeth Whitening Procedures
At our clinic, you can choose from different options for teeth whitening. In-chair and at-home are both available depending on your budget, needs and the time frame in which you'd like to whiten your teeth.
We recommend an in-chair procedure for anyone who might have a need to whiten their teeth quickly. Maybe you'll be in a wedding soon or have an upcoming job interview where you want to look your best. In such a case, you don't want to wait to notice a difference.
If you wish to whiten your teeth more gradually, a take-home kit can be an effective way to reach your goal.
Quick Results With Express Whitening
You've got a busy schedule. Sitting for hours in a dental chair just doesn't fit into your day. If you want quick whitening results, check out Opalescence Boost. It's offered by our team and gives fantastic results. It's stronger than other solutions on the market yet takes half the time.
This whitening system is offered at a promotional rate of $350. Plus, when you get it done in OCTOBER or NOVEMBER, you'll be entered in our drawing to win a hotel stay at one of Sydney's newest international hotels, The Tank Stream, and a 3-course dinner for two at the beautiful Aria Restaurant!
If you need a checkup and clean AND whitening, that's a total of two entries. With two winners drawn, you never know when you could be taking this much-needed mini-break!
CONTACT US